Score 500 Bits for $0.99 for a limited time with Twitch Prime.
Cheer with Bits to celebrate and show support!
Bits are a virtual good you can buy and use to Cheer. A Cheer is a chat message that uses Bits, and includes animated emotes to amplify your voice in chat and celebrate the moment. Cheering is another way to support Partners and Affiliates, similar to subscribing.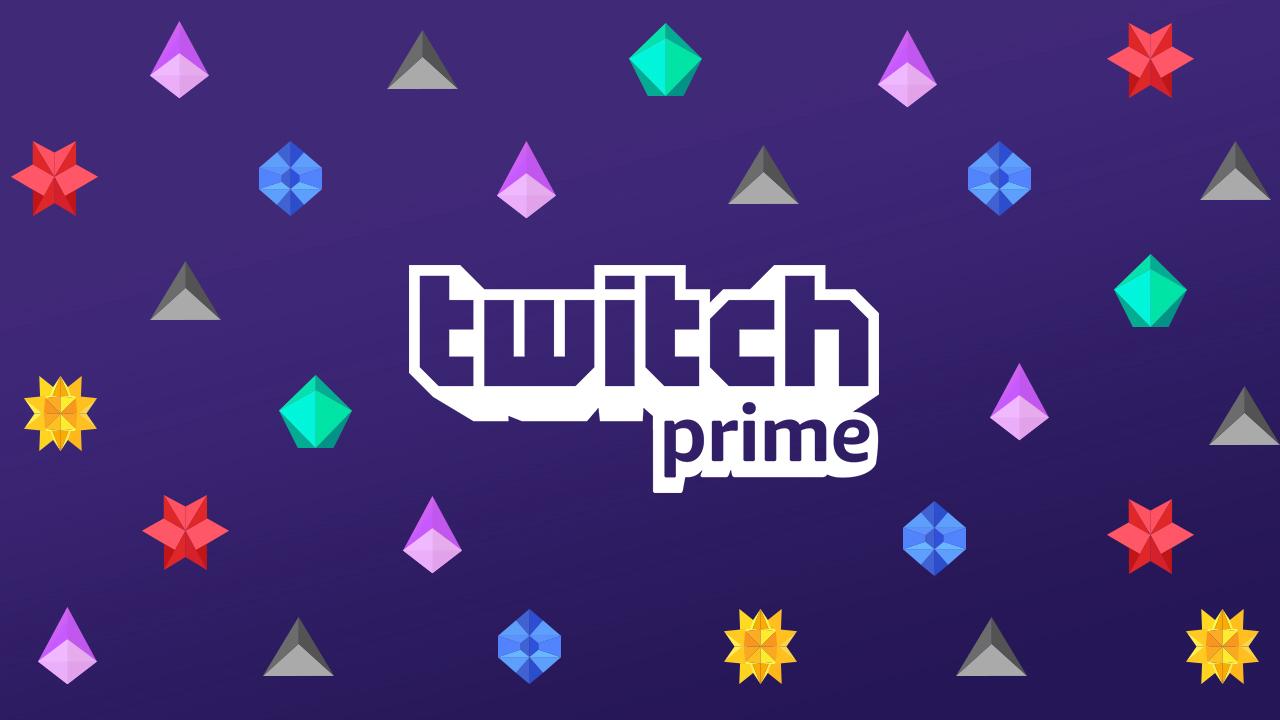 How to Cheer
To Cheer, type "cheer" in chat followed by the number of Bits you want to use. More Bits shows more support and activates cooler animated emotes. You earn Bit badges the more you Cheer. You can also earn Top Cheerers badges on channels where it is enabled.
Express yourself with Cheermotes
When you Cheer, you choose whether your message will include the animated Bit gem emotes, or Cheermotes, which are animated versions of popular global emotes, or custom emotes in Partner channels.
Twitch Cheermotes
Here are some examples. There are many more to choose from!




Custom Partner Cheermotes
Thousands of Twitch Partners have their own Cheermotes in their channel.
Here are some examples:




FAQs
What payment methods can I use to buy Bits?
Bits are purchased via Amazon Payments and PayPal.
How do I Cheer?
Once you have purchased Bits, and you are in the chat entry window on a channel page, type "cheer" and the number of Bits you want to use. Or click the Bit gem icon at the bottom right of chat, and choose the Bit gem emote or other Cheermote from the menu displayed.
How exactly does Cheering support streamers?
Cheering makes Twitch chat more engaging for everyone. It shows streamers who their most enthusiastic fans are, and makes it easy to thank them with overlays and shoutouts. In addition, Twitch provides participating streamers a share of the revenue Twitch receives from Bits used to Cheer for them. The standard share for Partners and Affiliates is 1 cent per Bit used to Cheer for them. In some special cases, like esports tournaments or charity events, there may be different revenue sharing arrangements.
What are Bit gem emotes?
Bit gem emotes are animated gems that make your Cheer message stand out in chat. The more Bits you use, the more animated the gem.





            1                          100                         1000                     5000                         10000



What are Cheermotes?
Cheermotes are animated versions of popular global emotes, or custom animated emotes in Partner channels, that use Bits. The more Bits used, the cooler the animation. You can see all the Cheermotes available in any channel by clicking the Bit icon at the bottom of chat.
Have questions that weren't answered here?
Visit our Help Center article on Cheering